The Hub: The center of Club 49, just for you.
Welcome to the new Club 49 Hub – where you'll get more from your Club 49 membership! Check out this page every week for the latest news from Club 49, learn about ways we're working to make life in Alaska a little bit easier for our flyers, and special promotions and giveaways just for you. We're always looking for ways to make Club 49 even better.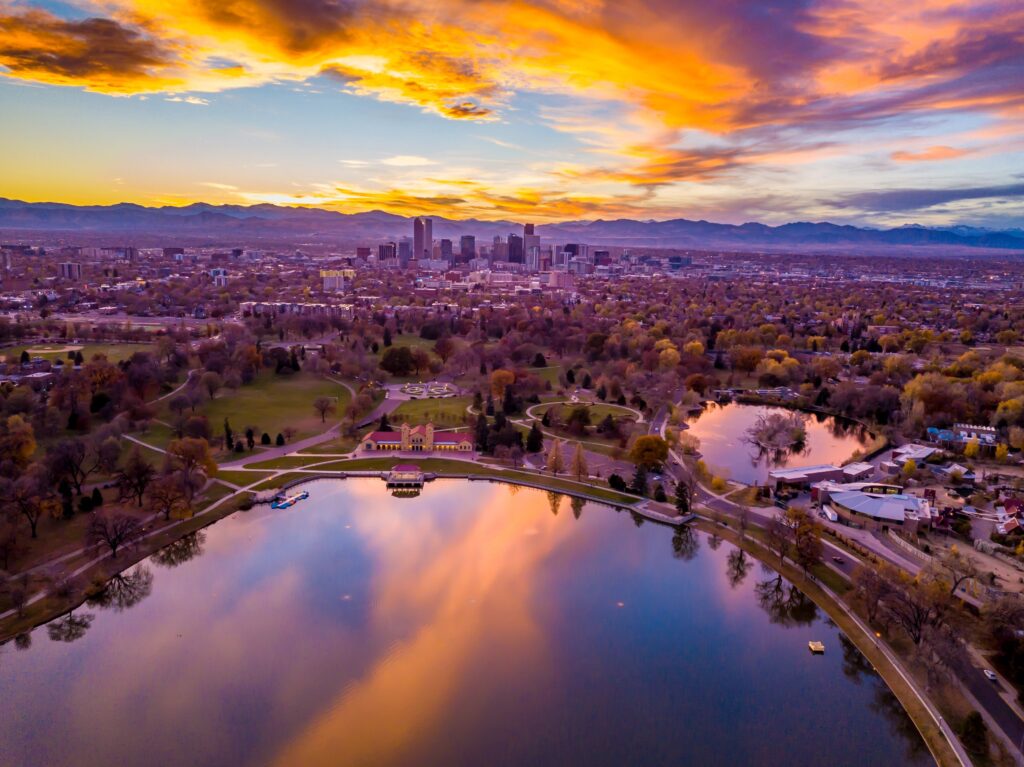 Fly nonstop to Denver starting in June. Discover why Denver is considered one of America's fastest-growing cities. Head to the RiNo Art District to snap the perfect photo, go see the best concert of your life at the Red Rocks Amphitheatre, or just use Denver as a jumping-off point and head into the Rocky Mountains for some nonstop adventure. This summer, get to the sun and fun faster with Alaska Airlines.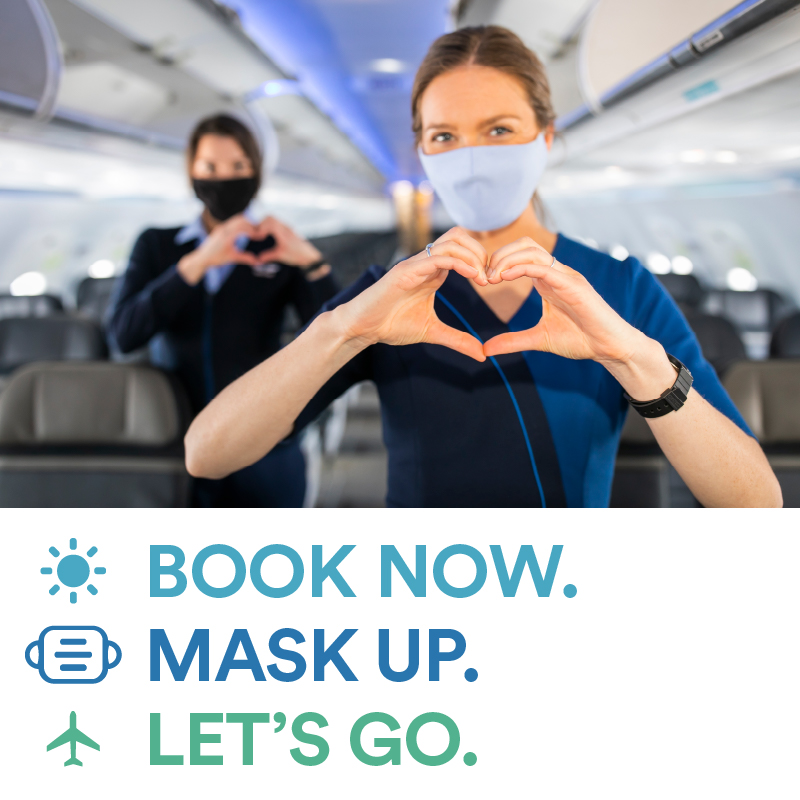 At Alaska Airlines, behind every mask is a familiar smile ready to give you the same familiar care. And with that care comes over 100 new ways they're keeping you safe, including requiring masks for all guests on all flights. Book with peace of mind knowing there are no change or cancel fees, ever (all you pay is the fare difference). Book now. Mask Up. Let's go!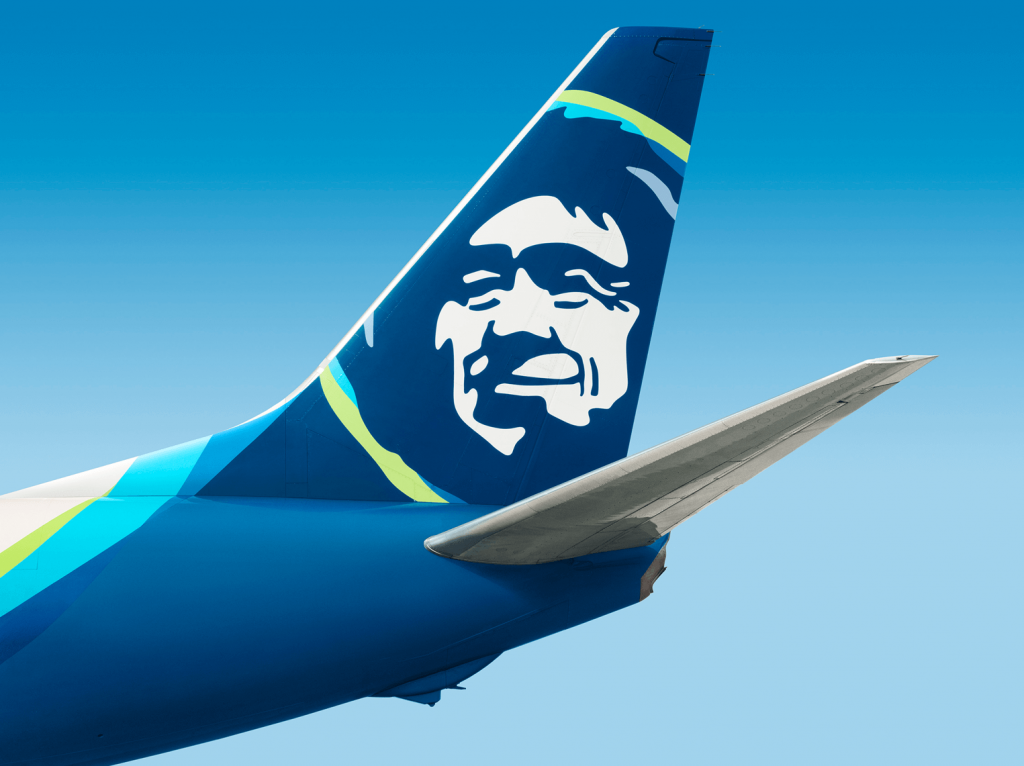 Club 49 brings more great prices to great places to everyone in Alaska. Every Tuesday, Club 49 members will receive fares departing from your PHA (preferred home airport), giving you lots of options to choose from. Explore these great fares each week here, at the Club 49 Hub, or look for your special weekly Insider email. Where will you go with Club 49?
Not sure about your PHA? Set it up today.