The Hub: The center of Club 49, just for you.
Welcome to the Club 49 Hub – where you'll get more from your Club 49 membership! Check out this page every week for the latest news from Club 49, to learn about ways we're working to make life in Alaska a little bit easier for our flyers and to find special promotions and giveaways just for you. We're always looking for ways to make Club 49 even better.
Join Now
Shop Club 49 Sales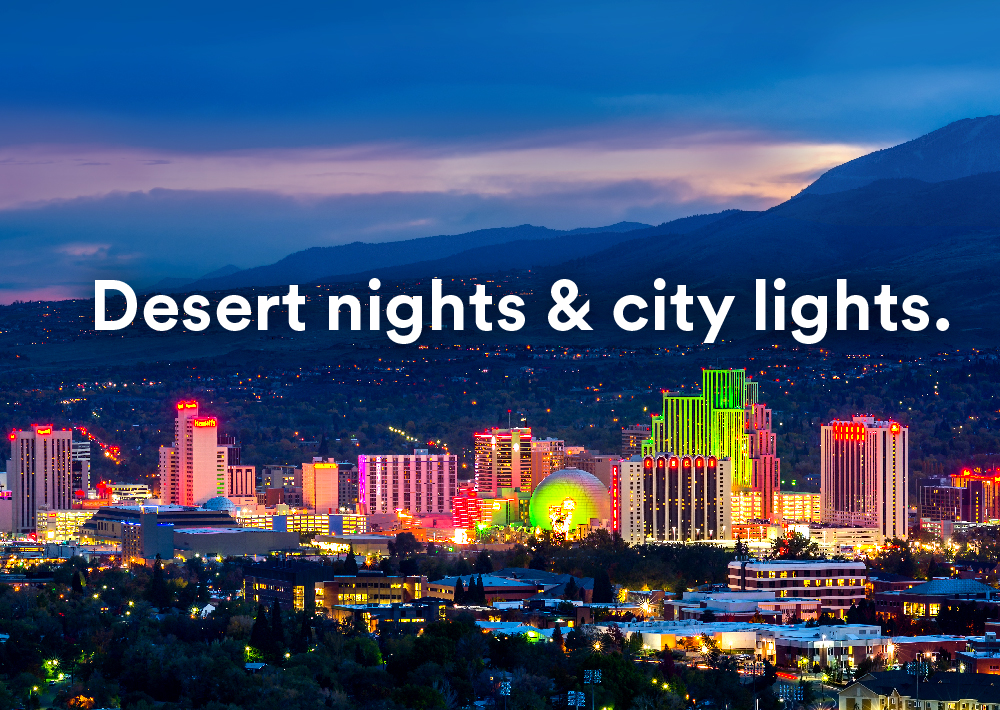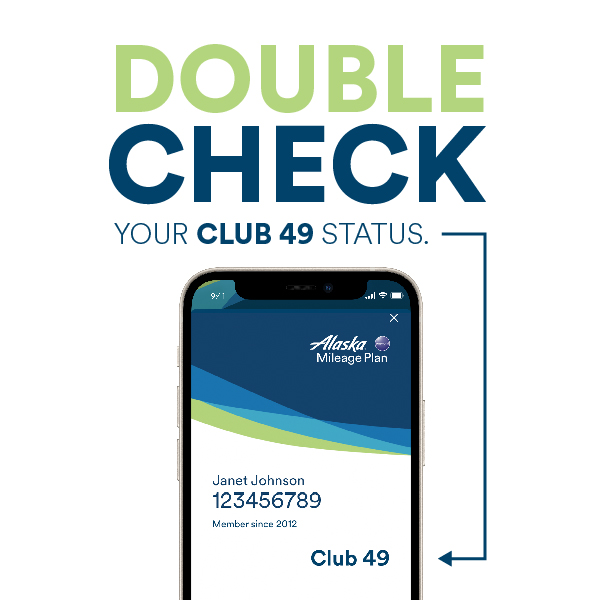 If you want to receive important information about Club 49, be sure your account is active. Use the Alaska Airlines app, click on your profile, select "Mileage Plan Card" and check to see if it says Club 49. If it does, you're up to date and good to go. If not, call Customer Care at 1-800-654-5669 to be reinstated.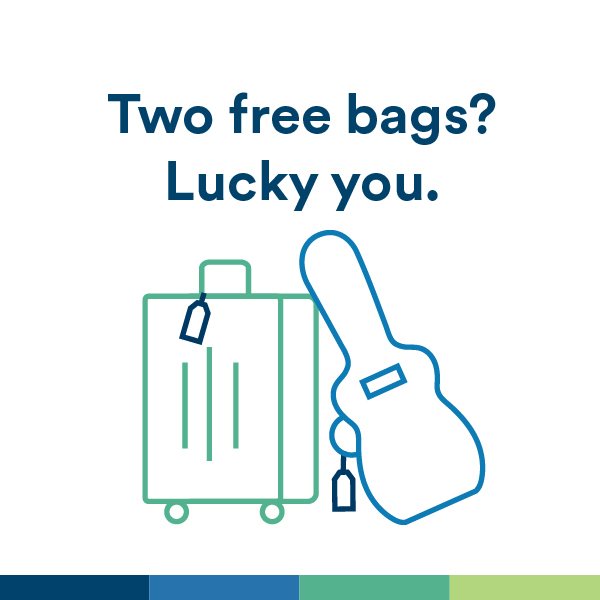 Spend on fun, not bags.
When you join Club 49, you also become a member of the Free Bag Club. That means you, and anyone flying on your reservation, can check two bags for free whenever you fly to, from or within Alaska. That means you can pack more gear, more groceries and more fun wherever you're headed – without paying for it.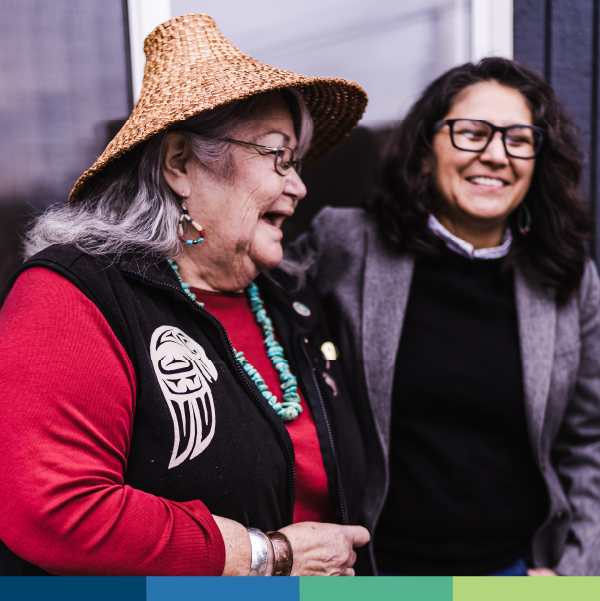 Celebration 2022
Juneau is preparing to host Celebration 2022: Celebrating 10,000 Years of Cultural Survival. Save 10%* on travel to and from the gathering by using code ECMD738 on flights from most any Alaska Airlines/Horizon Air city within Alaska and Canada between June 2-June 14. Join us in honoring Tlingit, Haida and Tsimshian cultures and marking 40 years of Celebration!
*Restrictions apply.