The Hub: The center of Club 49, just for you.
Welcome to the new Club 49 Hub – where you'll get more from your Club 49 membership! Check out this page every week for the latest news from Club 49, learn about ways we're working to make life in Alaska a little bit easier for our flyers and special promotions and giveaways just for you. We're always looking for ways to make Club 49 even better.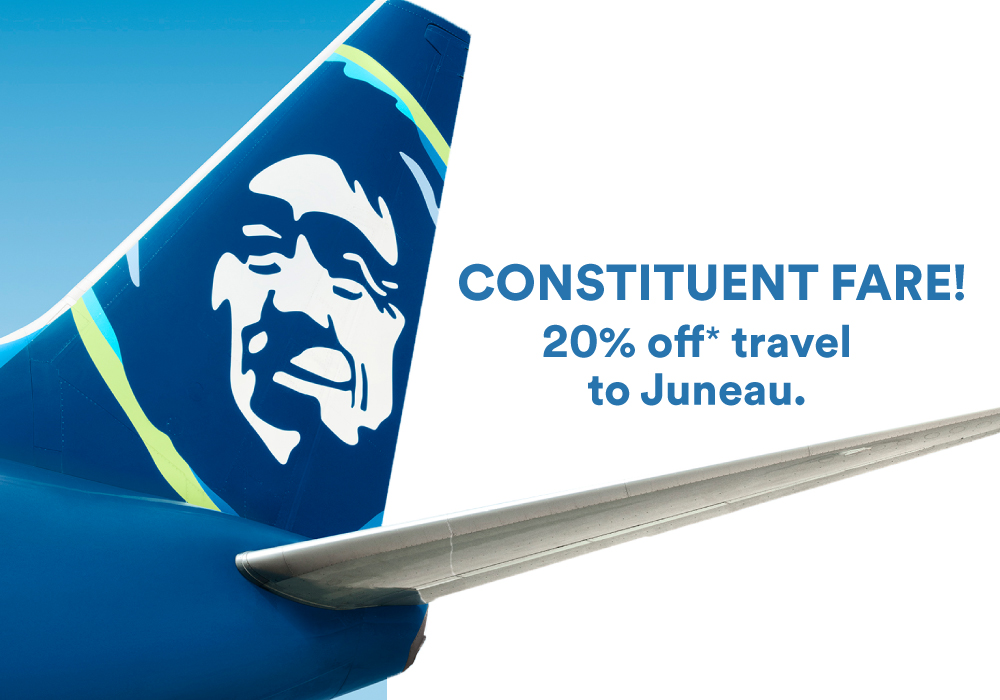 Gavel into good deals
Capital bound? Enjoy 20% off* travel to Juneau for the legislative session! Open your January 11, 2022 Club 49 Insider Email for a link to your unique code. Discount is valid for a one-way or roundtrip flight between Juneau and Alaska Airlines cities in Alaska, excluding Prudhoe Bay (SCC) from January 17, 2022, through May 1, 2022.
*Restrictions apply. Full terms and conditions here.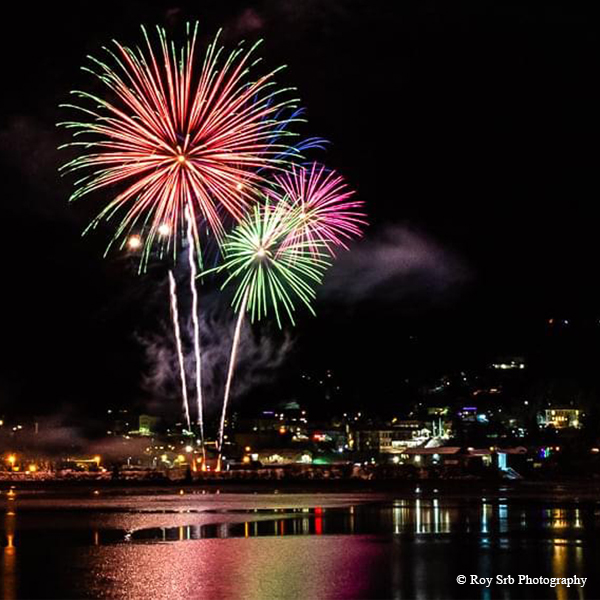 Keep the holiday cheer going at The Cordova Iceworm Festival. Take 7% off* your fare to Cordova with code ECMD946 when you book and fly between January 30 and February 7, 2022. Join in the cake competition, parade, fireworks and more; it's fun for the whole family. Bring your skis and extend your stay – Cordova boasts some sweet slopes for all levels.
*No blackout dates. Restrictions apply. Full details here.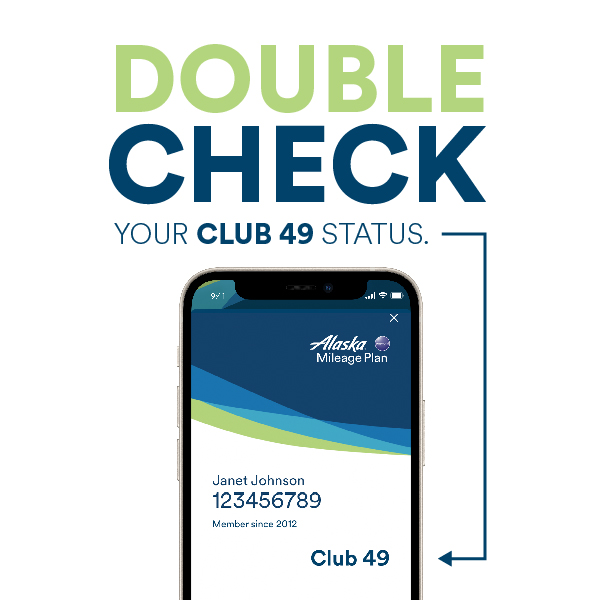 If you want to receive important information about Club 49, be sure your account is active. Use the Alaska Airlines app, click on your profile, select "Mileage Plan Card" and check to see if it says Club 49. If it does, you're up to date and good to go. If not, call Customer Care at 1-800-654-5669 to be reinstated.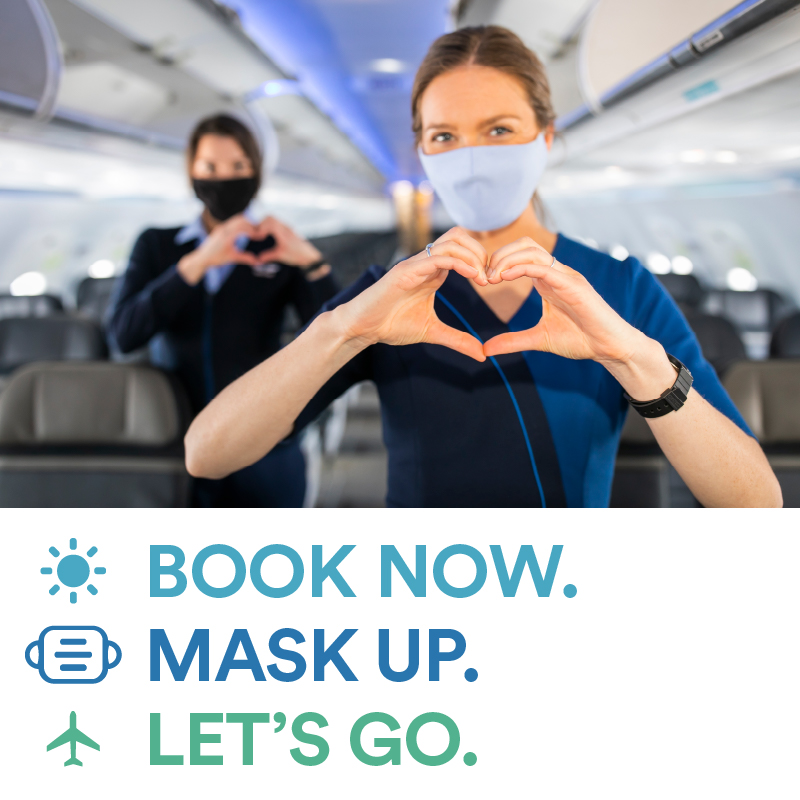 At Alaska Airlines, behind every mask is a familiar smile ready to give you the same familiar care. And with that care comes over 100 new ways they're keeping you safe, including requiring masks for all guests on all flights. Book with peace of mind knowing there are no change or cancel fees, ever (all you pay is the fare difference). Book now. Mask up. Let's go!