The Hub: The center of Club 49, just for you.
Welcome to the new Club 49 Hub – where you'll get more from your Club 49 membership! Check out this page every week for the latest news from Club 49, learn about ways we're working to make life in Alaska a little bit easier for our flyers, and special promotions and giveaways just for you. We're always looking for ways to make Club 49 even better.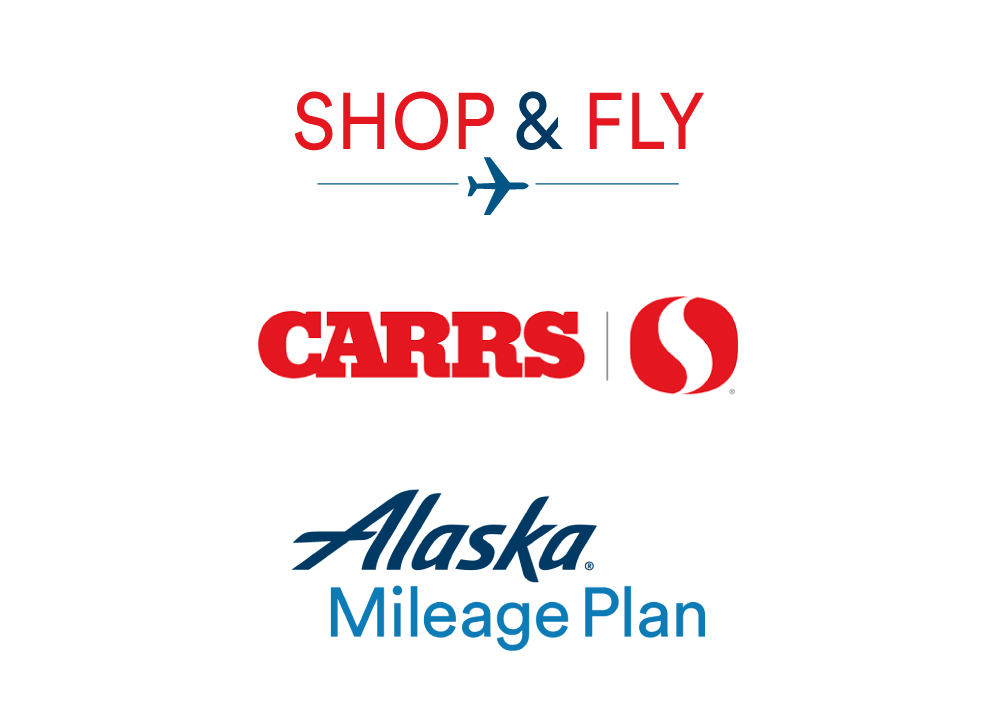 You can earn Alaska Airlines Mileage Plan miles just for going grocery shopping! Link your Mileage Plan number and your Safeway Club Card to start earning 100 miles for every $300 you spend at any Carrs/Safeway store in the state of Alaska. For questions on enrollment, please contact Safeway's Customer Service Center at 1-877-723-3929.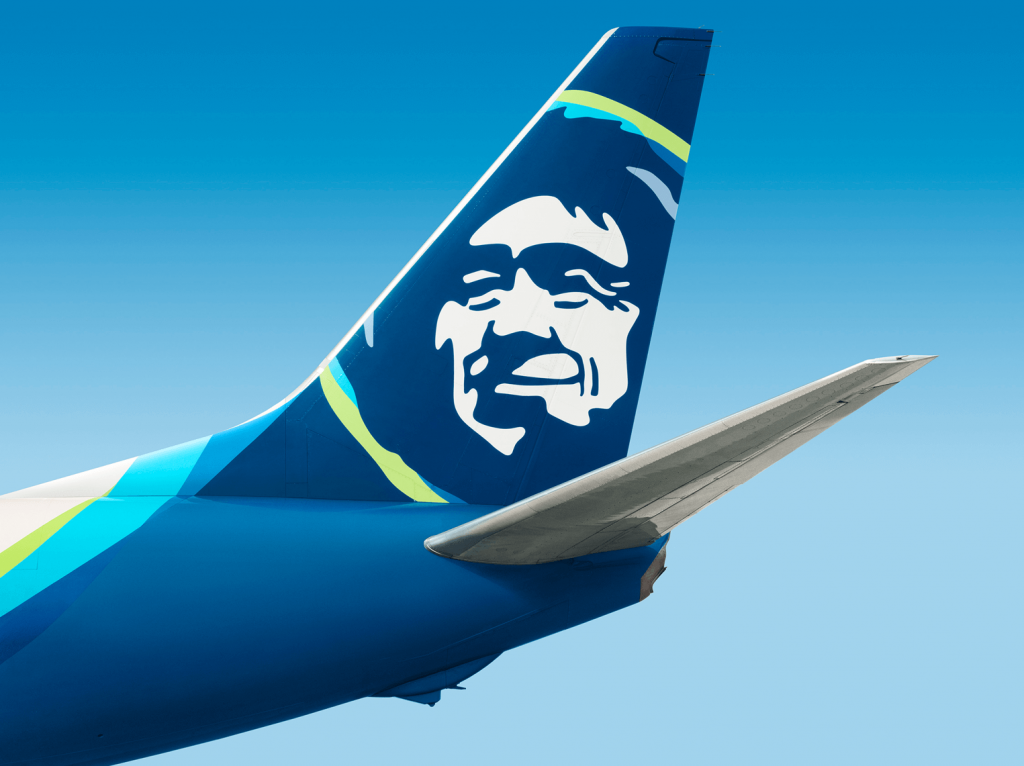 Club 49 brings more great prices to great places to everyone in Alaska. Each week, Club 49 members will receive fares departing from your PHA (preferred home airport), giving you lots of options to choose from. Explore these great fares each week here, at the Club 49 Hub, or look for your special weekly Insider email. Where will you go with Club 49?
Not sure about your PHA? Set it up today.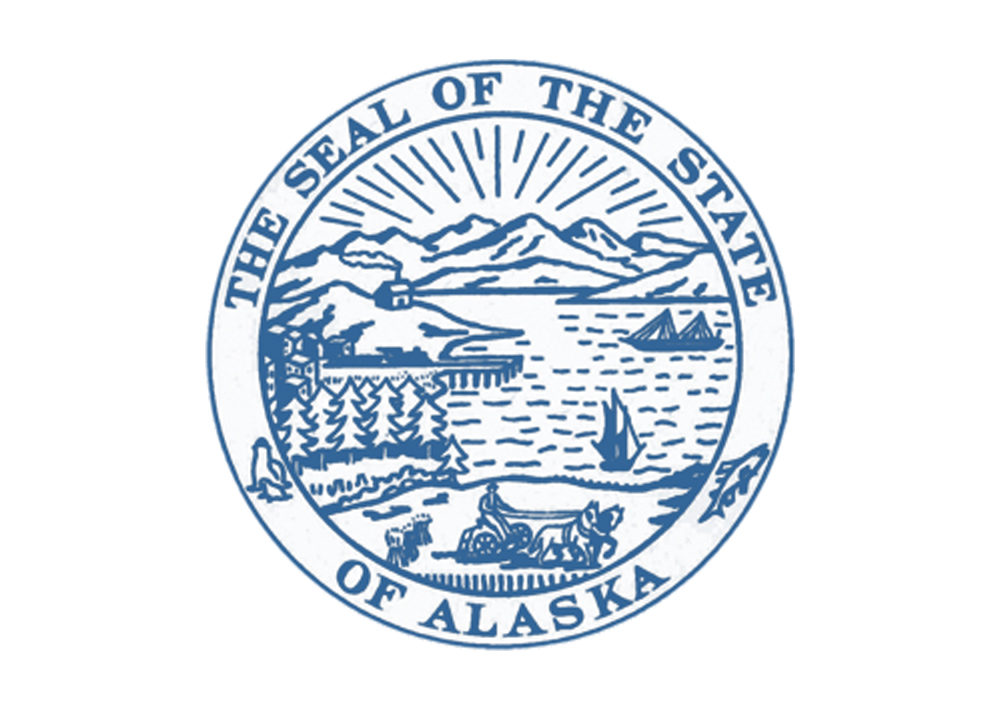 The State of Alaska Department of Health and Human Services has extensive information available on how to stay safe while traveling in Alaska. If you're welcoming visitors into the state, this helpful link includes up-to-date travel requirements. Alaskans traveling within the state will find current safe travel recommendations in Health Mandate 18.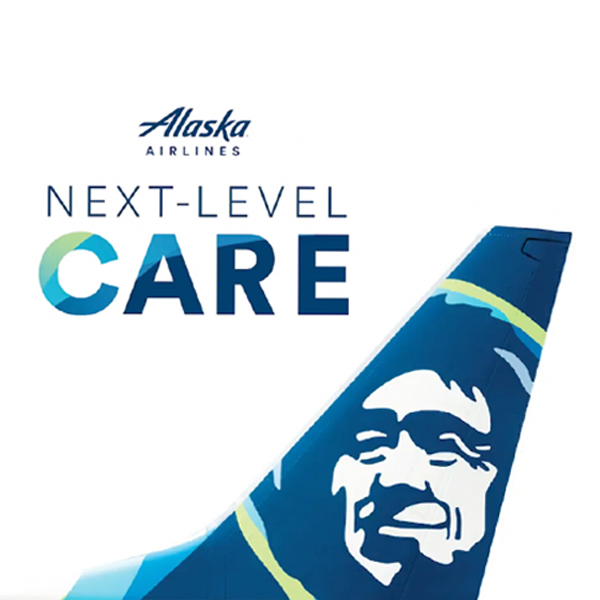 We have you covered. That's why we thought through every stage of your travels—from booking to boarding, and beyond—and implemented nearly 100 ways to keep you safe every time you fly with us. All of these actions together offer guests layers of safety that are making a difference. Learn more about the key things we're doing to bring you Next-Level Care every step of the way.