The Hub: The center of Club 49, just for you.
Welcome to the new Club 49 Hub – where you'll get more from your Club 49 membership! Check out this page every week for the latest news from Club 49, learn about ways we're working to make life in Alaska a little bit easier for our flyers, and special promotions and giveaways just for you. We're always looking for ways to make Club 49 even better.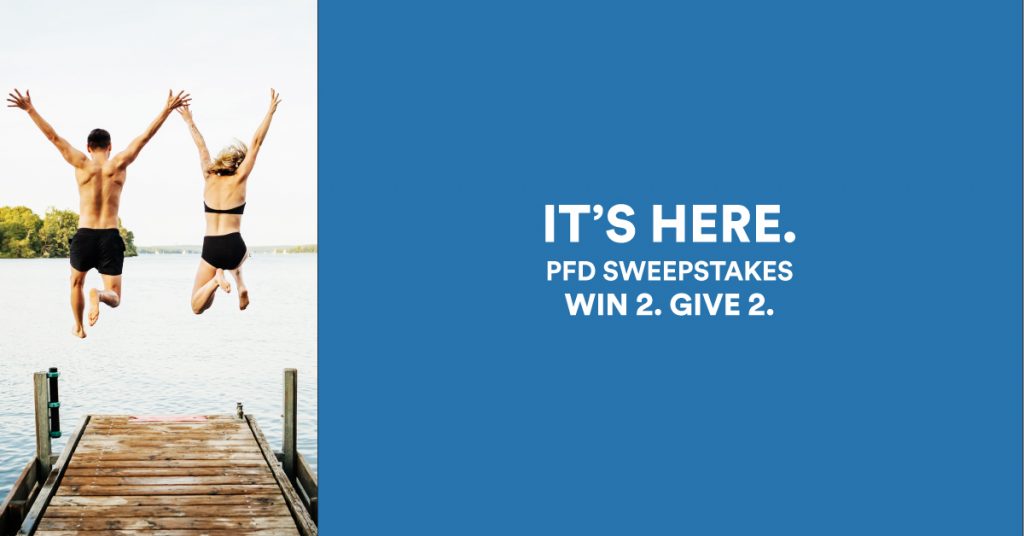 The Club 49 Win 2. Give 2. Sweepstakes is back! We're giving away a total of four, round-trip Alaska Airlines tickets to one lucky winner, two for you and two more to share. We've all had someone who has gone above and beyond to help us out in recent months. Why not give them the gift of a getaway with Alaska Airlines?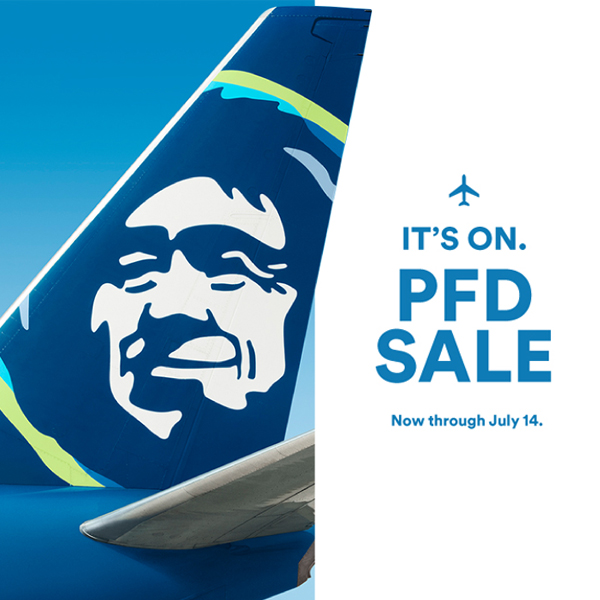 The Alaska Airlines PFD Sale. It's on! We have great prices to great places, only for Alaskans! Whether you're interested in exploring more of this great state or are ready for a change of scenery, we have a deal for you. Check out the more than 80 destinations on sale with the Alaska Airlines PFD Sale through July 14! Where will you go?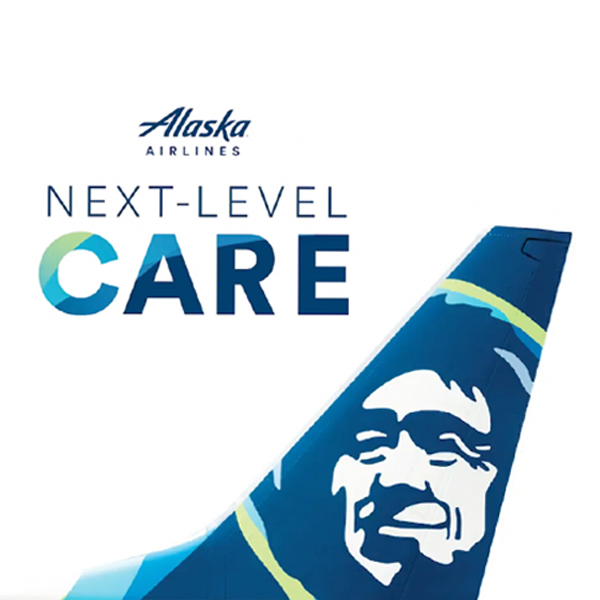 We have you covered. Which is why we thought through every stage of your travels—from booking to boarding and beyond—and implemented nearly 100 ways to keep you safe every time you fly with us. All of these actions together offer guests layers of safety that are making a difference. Learn more about the key things we're doing to bring you Next-Level Care every step of the way.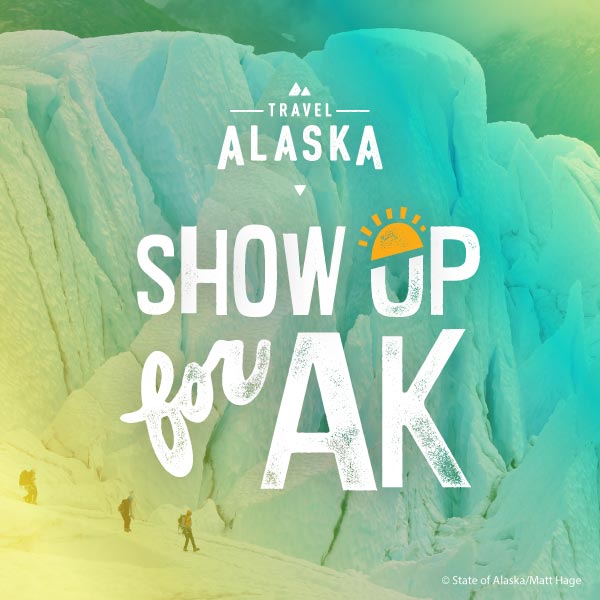 One out of every 10 jobs in Alaska is supported by tourism. In 2020, show up for Alaska—and your fellow Alaskans—by exploring our beautiful state.
Go to Show Up for AK for residents-only travel deals, travel inspiration, and a chance to win a flight anywhere in the state that Alaska Airlines flies.
You'll support your neighbors, make lifelong memories, and see even more of what makes AK so great.