The Hub: The center of Club 49, just for you.
Welcome to the new Club 49 Hub – where you'll get more from your Club 49 membership! Check out this page every week for the latest news from Club 49, learn about ways we're working to make life in Alaska a little bit easier for our flyers, and special promotions and giveaways just for you. We're always looking for ways to make Club 49 even better.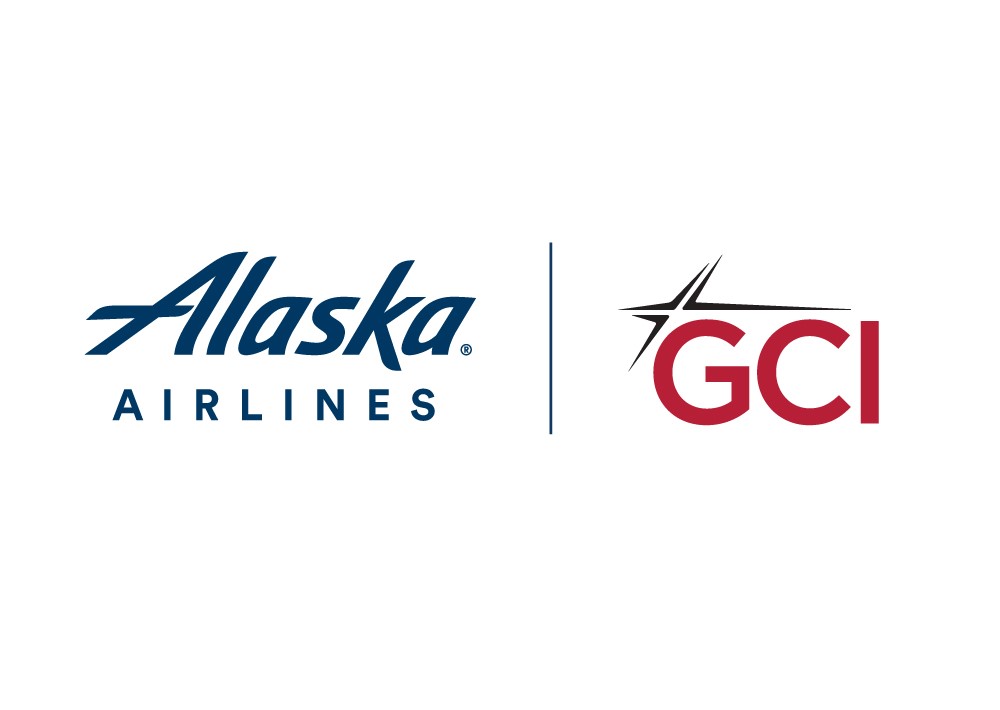 Do you have a cellphone with GCI? What about a landline, internet, or TV subscription? If you answered yes to any of the above, you should know about the Alaska Airlines and GCI partnership that helps Alaskans earn miles faster. For every dollar you spend on qualifying products with GCI, you can earn one Alaska Airlines mile! Connect your GCI and Mileage Plan accounts to start earning miles today!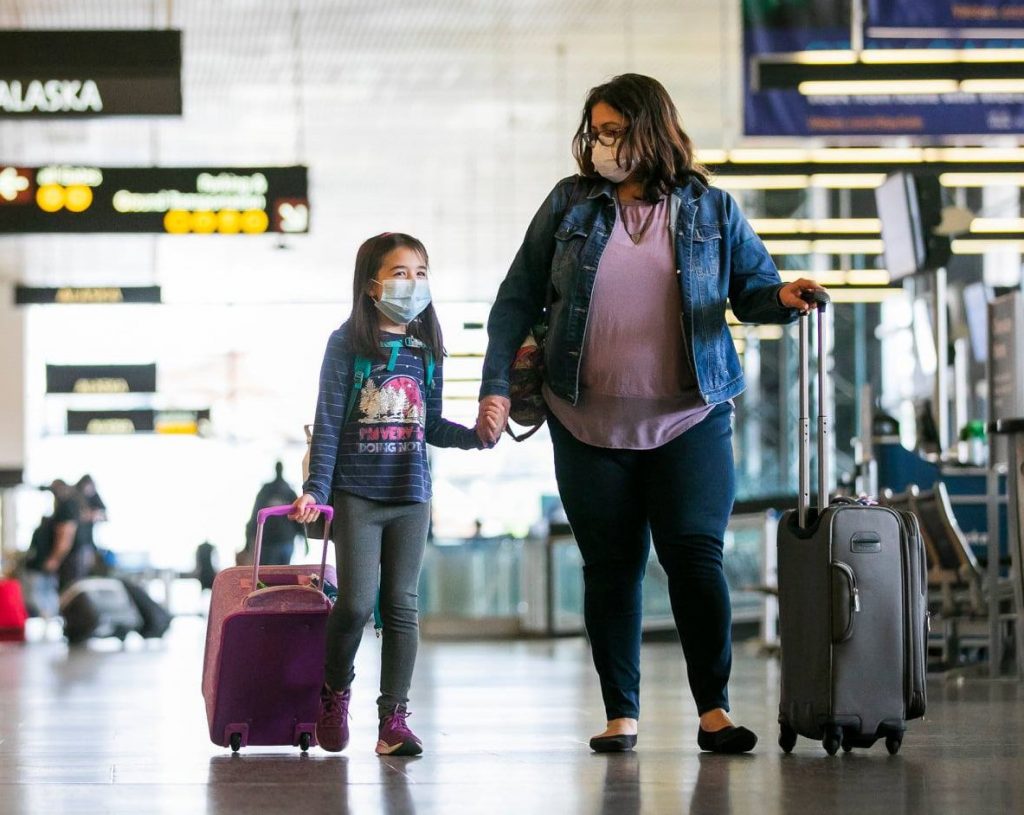 The safety of all Alaska Airlines guests and employees is our #1 priority. All passengers and employees are required to wear cloth face masks or coverings for the duration of all flights, including boarding and deplaning. See more about our mask mandate here.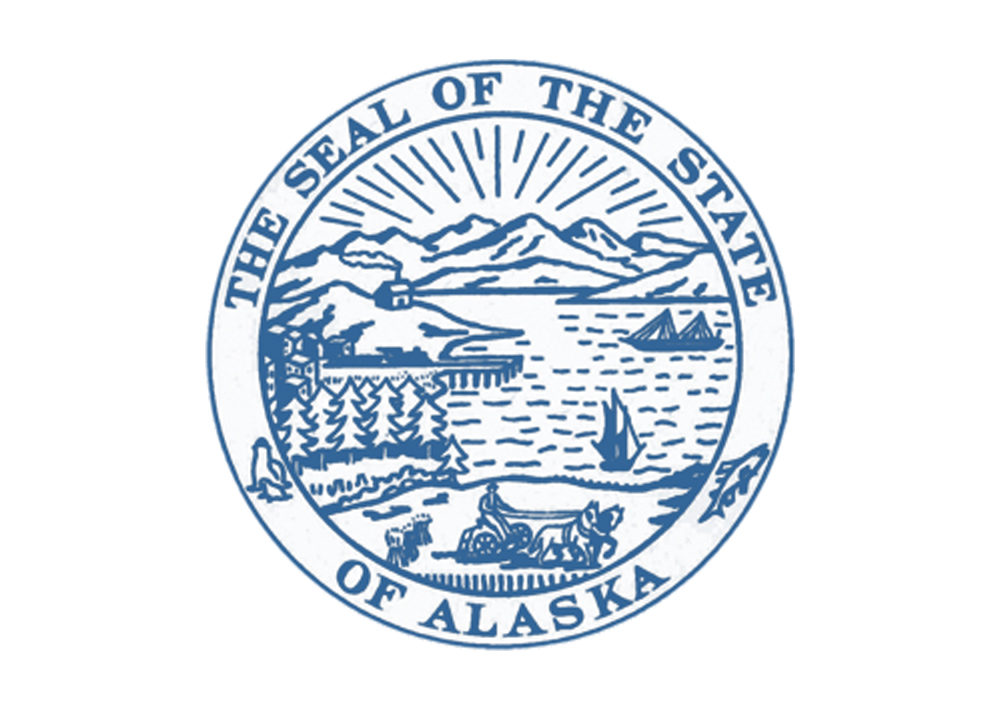 The State of Alaska Department of Health and Human Services has extensive information available on how to stay safe while traveling to or in Alaska. Check out this link to understand all the travel regulations going into effect on August 11.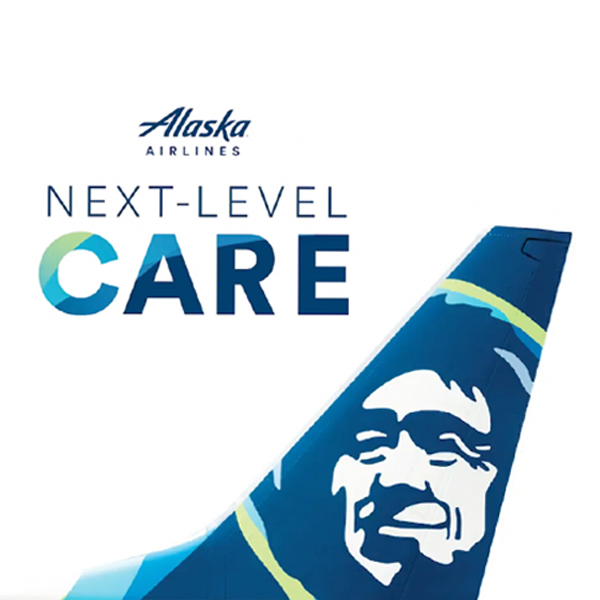 We have you covered. That's why we thought through every stage of your travels—from booking to boarding, and beyond—and implemented nearly 100 ways to keep you safe every time you fly with us. All of these actions together offer guests layers of safety that are making a difference. Learn more about the key things we're doing to bring you Next-Level Care every step of the way.