The Hub: The center of Club 49, just for you.
Welcome to the new Club 49 Hub – where you'll get more from your Club 49 membership! Check out this page every week for the latest news from Club 49, learn about ways we're working to make life in Alaska a little bit easier for our flyers and special promotions and giveaways just for you. We're always looking for ways to make Club 49 even better.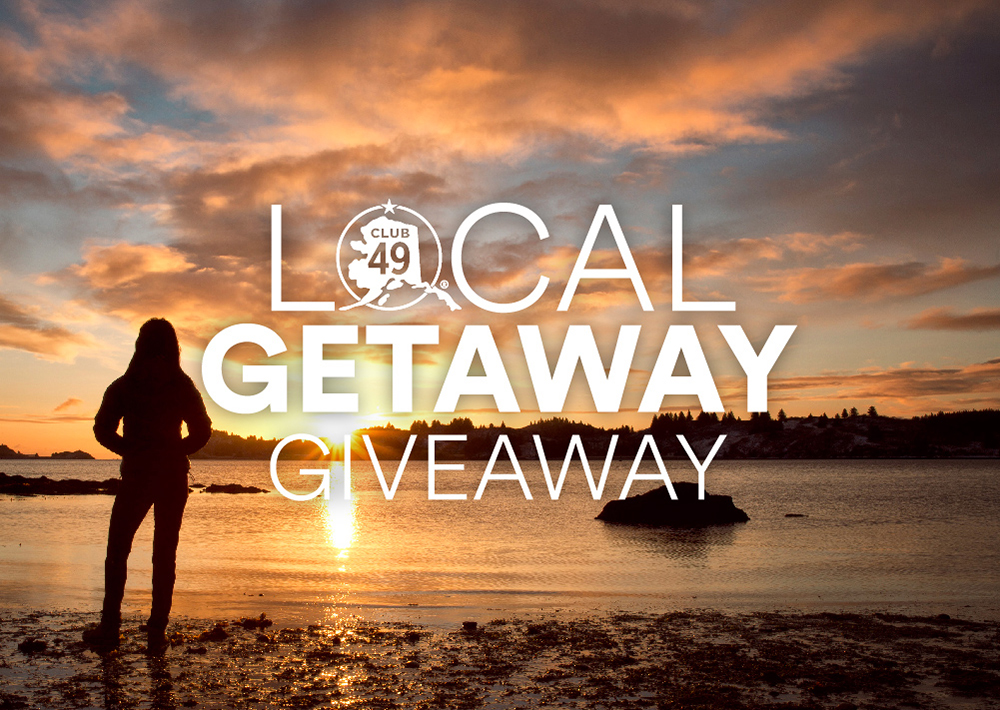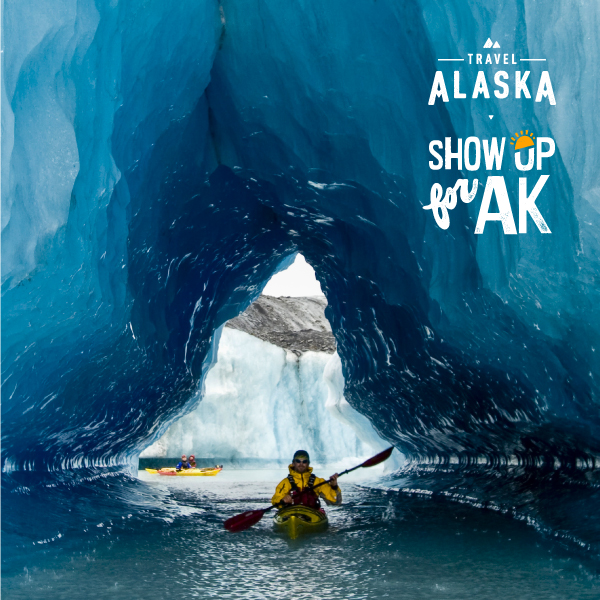 No one knows how to show up for Alaska better than Alaskans. And this year, you deserve to go farther than ever. With half of America's park lands, 7,000 miles of coastline and Native culture in every region, there's no way you've seen it all! Kick-off your next big adventure with Denali-sized deals from local businesses across the state at ShowUpForAlaska.com.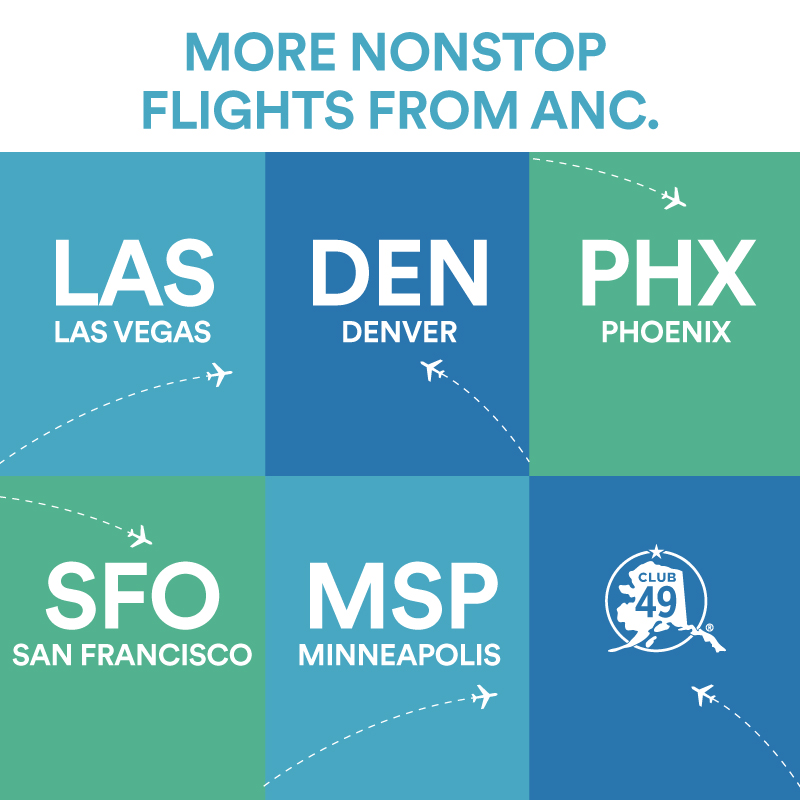 Nothing beats a great destination, unless it's a nonstop flight! Starting summer 2021, we're adding new nonstop service to Denver, Las Vegas and San Francisco – and expanding year-round service to Phoenix. That's four ways to get nonstop service to the sun! Click here for more details.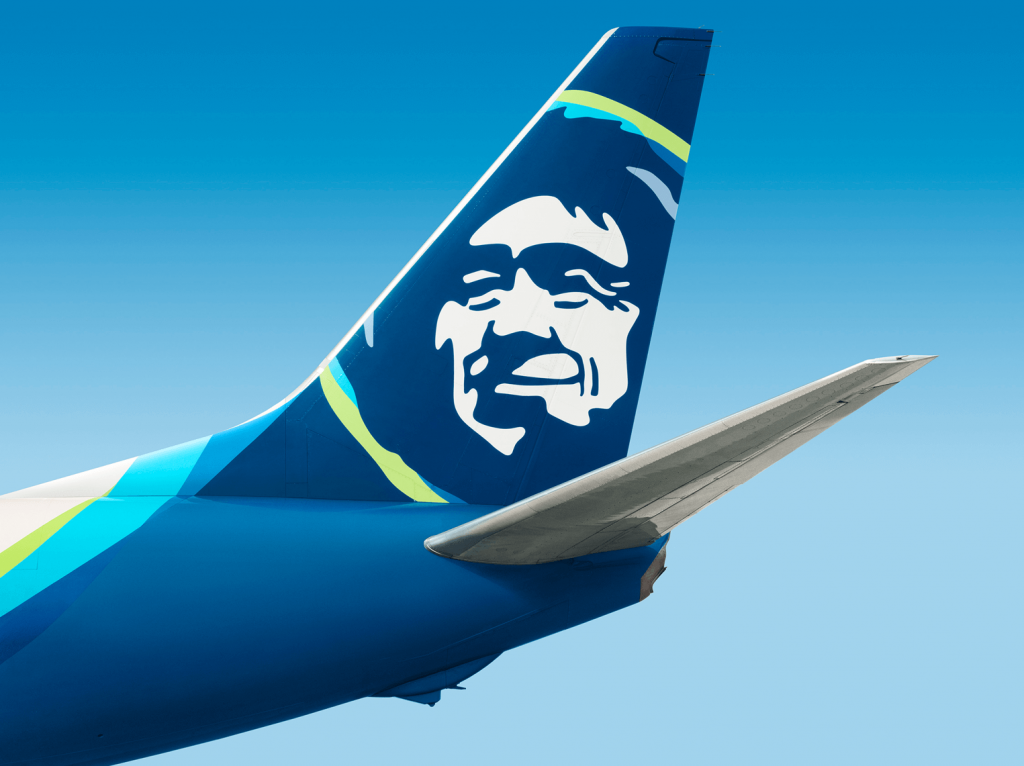 Club 49 brings more great prices to great places to everyone in Alaska. Every Tuesday, Club 49 members will receive fares departing from your PHA (preferred home airport), giving you lots of options to choose from. Explore these great fares each week here, at the Club 49 Hub, or look for your special weekly Insider email. Where will you go with Club 49?
Not sure about your PHA? Set it up today.