The Hub: The center of Club 49, just for you.
Welcome to the new Club 49 Hub – where you'll get more from your Club 49 membership! Check out this page every week for the latest news from Club 49, learn about ways we're working to make life in Alaska a little bit easier for our flyers, and special promotions and giveaways just for you. We're always looking for ways to make Club 49 even better.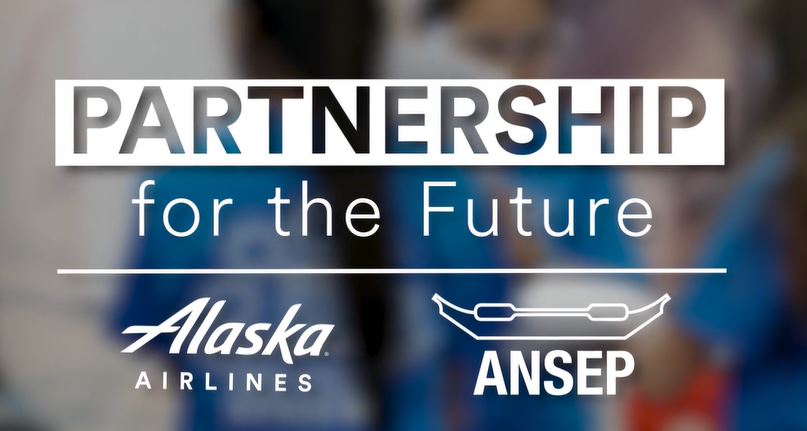 We believe in the future of Alaska, which is why we are proud to partner with the Alaska Native Science and Engineering Program (ANSEP). Together, we bring Alaska youth from around the state to Anchorage to participate in programs focused on science and engineering. We are proud to support an organization doing this much good and wholeheartedly believe in the ANSEP mission. Click on the picture to view our video.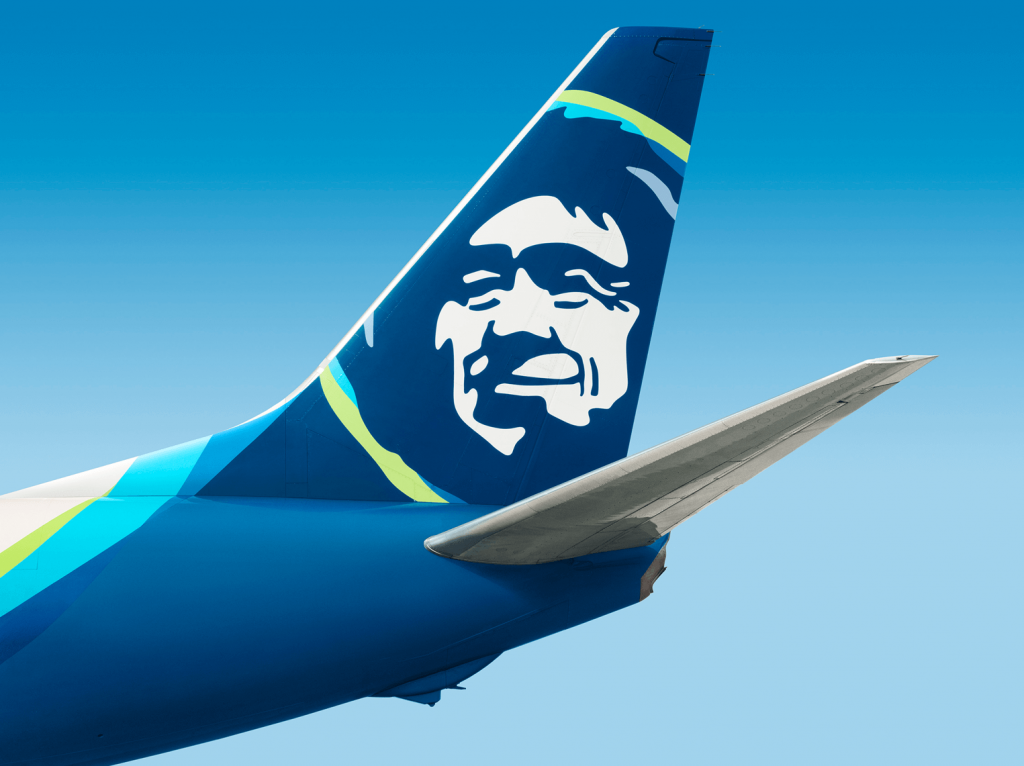 It sure is! The Club 49 Weekly Fare Sale benefit will now be a Weekly FARES Sale benefit! Each week, Club 49 members will receive a special version of the Insider, with MORE great prices to great places, all from your PHA (preferred home airport), giving you more options to choose from. Where will you go with Club 49?
Not sure about your PHA? Set it up today.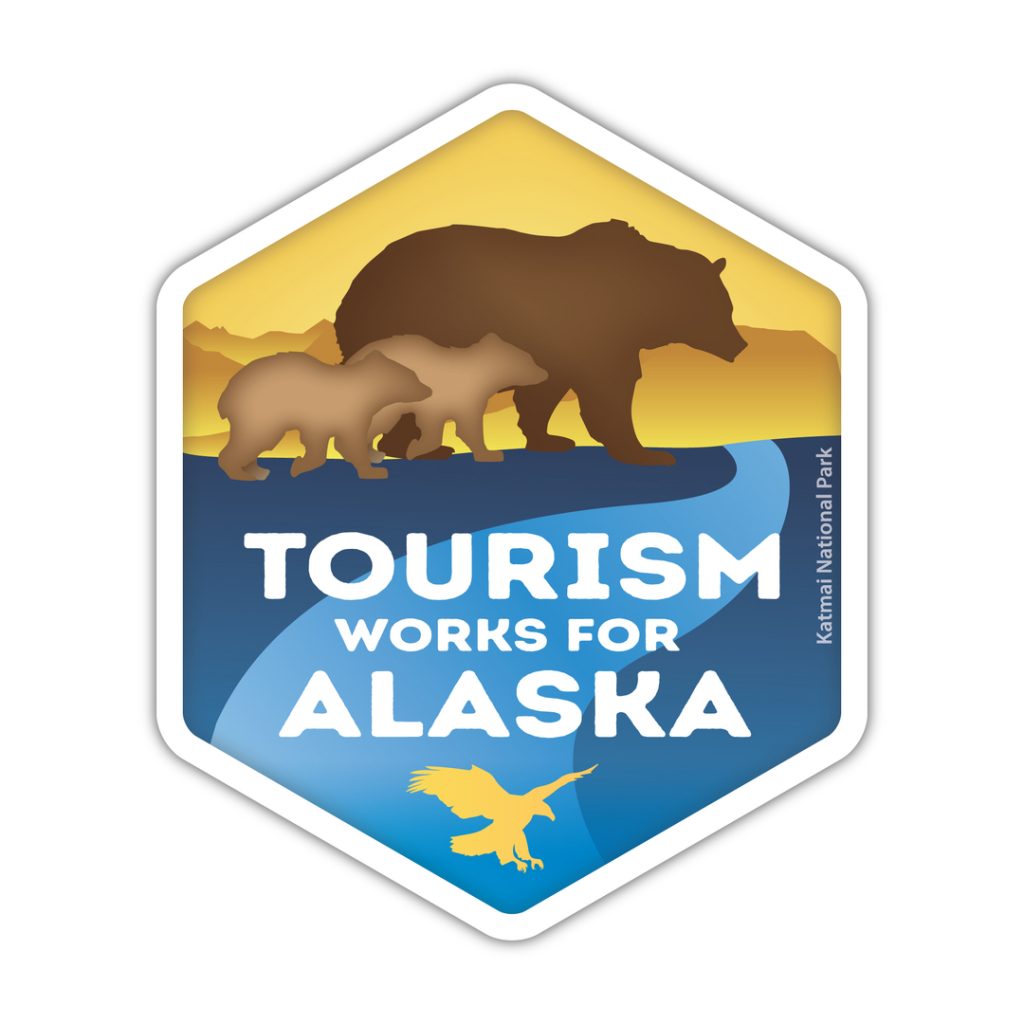 Tourism Works for Alaska, and Alaska works for tourism! Did you know tourism brings in over $4.5 billion (yes, billion!) in economic impact across Alaska? Visitors travel, explore, sleep, and eat as they take in our world-famous wilderness and activities. 2020 is forecasted to be another strong year for tourism, so join us in welcoming visitors to your hometown with a friendly "Hello." Want to know more? Click here.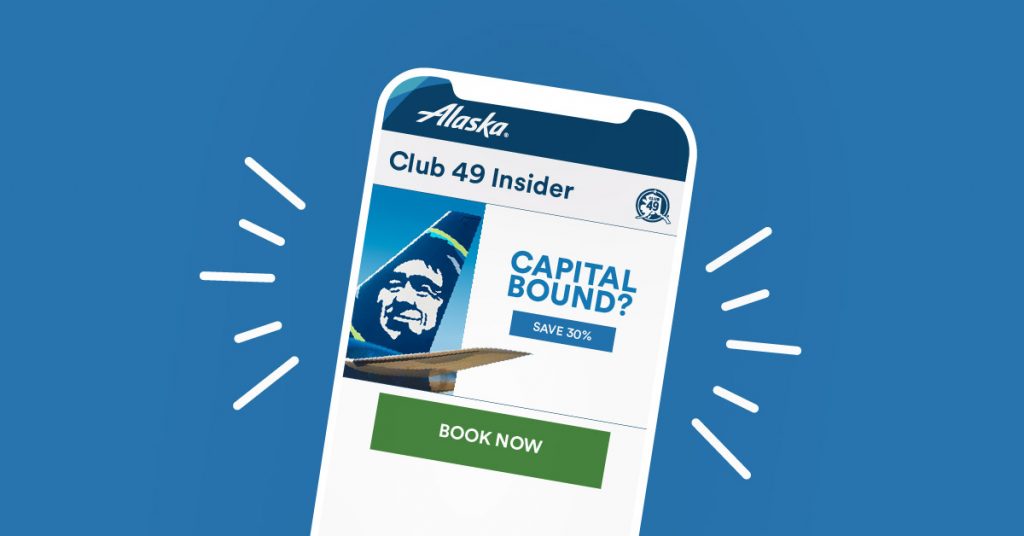 On January 14, 2020, we sent out your Club 49 Insider with your unique Constituent Fare code. Make sure you open that email, save the code to your Mileage Plan account, and then use it to get involved as our state Legislature conducts its 31st session. Codes are valid through May 17, 2020, for 3- and 7-day advance-purchase fares from anywhere in Alaska to Juneau. Have questions? We've got answers.